Superior Quality delivered to your doorstep.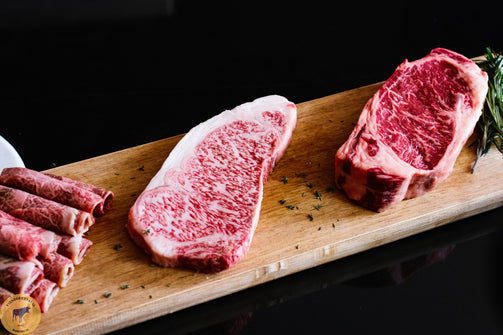 Japanese Wagyu
Japanese Wagyu is strictly graded by the Japanese Meat Grading Association. Being that it is the most exquisite beef in the world, it is imperative that this unique product is properly graded to protect integrity, transparency, and authenticity.
Japanese Wagyu A5
5

products
Australian Wagyu
Extremely tender and high graded Australian Wagyu. Highly marbled with abundant flavor, this juicy cut melts in your mouth. Raised in Australia and subject to strict quality and animal well-being standards set by the Australian Meat Industry Council (AMIC), ensuring the cattle are raised cruelty-free.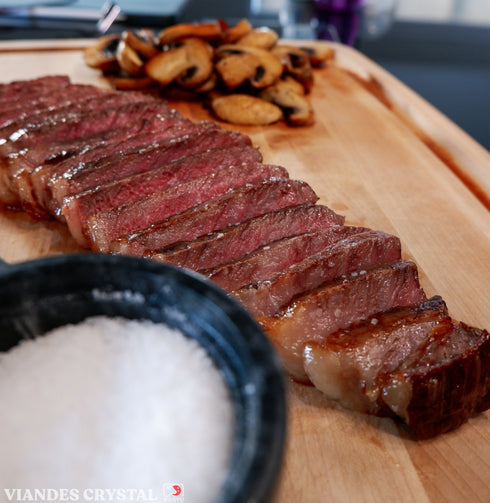 Australian Wagyu
1

products
American Wagyu
The finest quality of beef available in the United States. Highly prized for their rich flavor, these cattle produce arguably the finest beef in the world. Governed by the American Wagyu Association, each Wagyu cattle's genetic predisposition yields a beef that contains a higher percentage of omega-3 and omega-6 fatty acids than typical beef.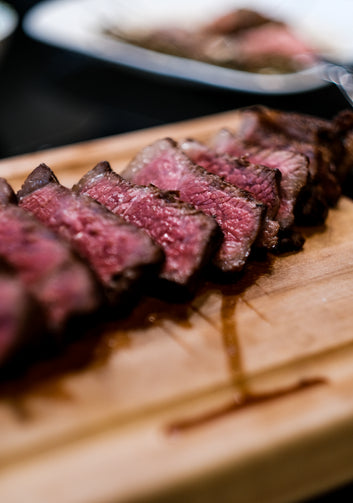 American Wagyu
4

products
Our Authentic Products